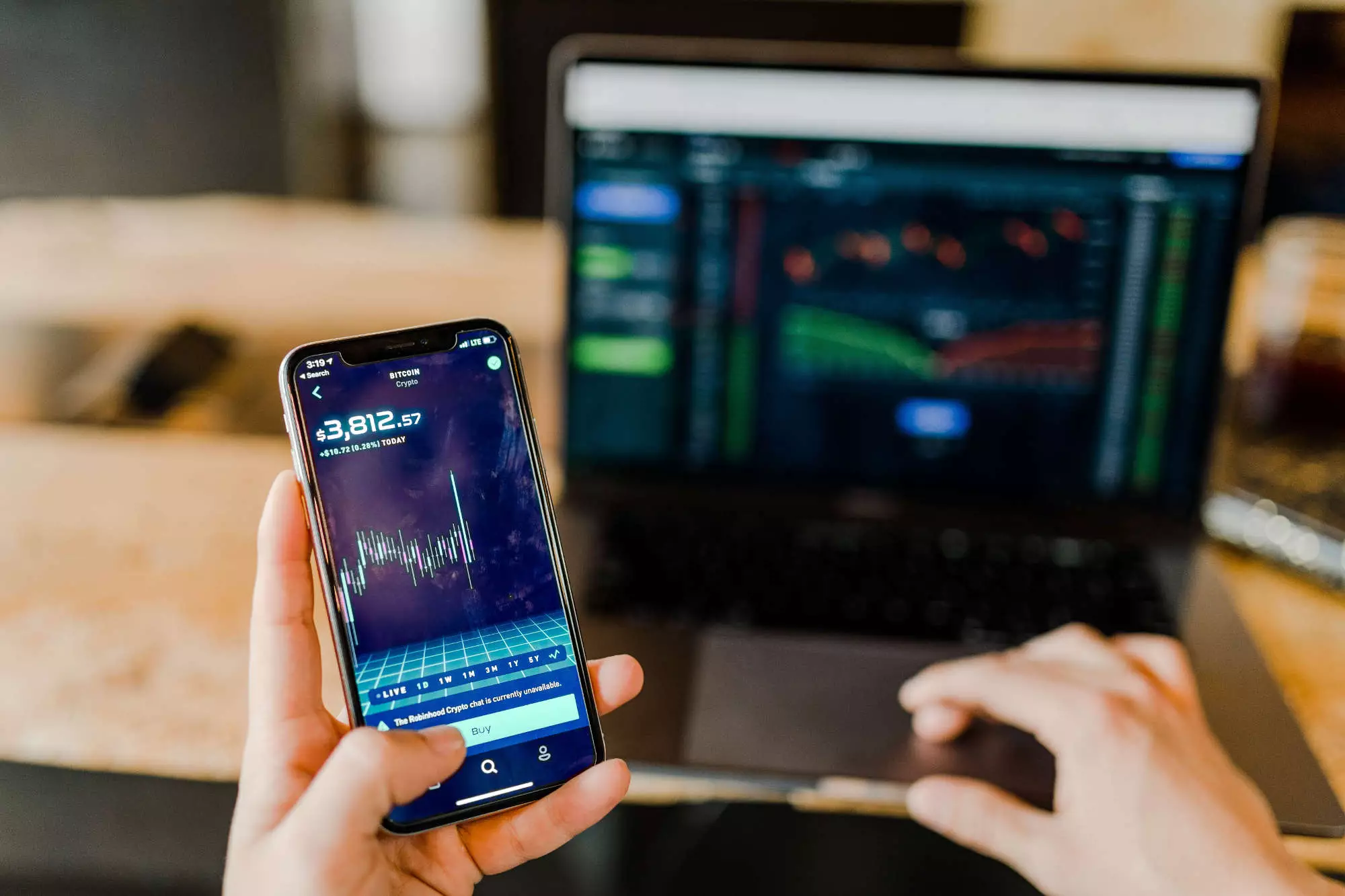 We Know Our Clients' Businesses
Drawing on Todd's experience as in-house counsel for a major wirehouse with a private client channel, a bank channel, an independent channel, and an affiliated registered investment advisor, our firm understands the nature of our clients' businesses, how our clients operate, and the complex regulatory environment in which they operate. Understanding our clients' business goals and objectives allows us to quickly identify—and implement—effective solutions to the obstacles and challenges they face.
Since 1998, Todd has personally handled more than 600 matters involving the securities industry. He has appeared before the SEC, FINRA (formerly NASD), and the Virginia State Corporation Commission in regulatory matters, and handled arbitrations administered by FINRA/NASD, the New York Stock Exchange, the Pacific Stock Exchange, the American Arbitration Association, and JAMS. He has appeared in arbitrations throughout the United States, including Virginia, North Carolina, South Carolina, Maryland, the District of Columbia, West Virginia, Delaware, Pennsylvania, New York, New Jersey, Connecticut, Massachusetts, New Hampshire, Georgia, Florida, Alabama, Louisiana, Kentucky, Tennessee, Illinois, Ohio, Michigan, Wisconsin, Missouri, Kansas, Nebraska, Texas, Arizona, Colorado, Utah, Montana, Washington, and California.
Our Services Include:
Sales Practice Litigation
Defending firms and individuals in sales practice and investment-related disputes before the Financial Industry Regulatory Authority ("FINRA") arbitration panels and in state and federal courts; extensive experience litigating customer complaints alleging broker-dealer and investment advisor negligence, misrepresentation, fraud, underperforming investments, failure to diversify, unsuitability, unauthorized transactions, and all other allegations of error or omission by a financial services professional stating claims under the Securities Act of 1933, the Securities Exchange Act of 1934, SEC Rule 10b-5, and state Blue Sky Laws. 
Regulatory Investigations and Proceedings
Representing firms and individuals in regulatory inquiries, investigations, and enforcement actions brought by the SEC, FINRA, and state regulators. 
Employment Disputes
Representing firms and individuals in intra-industry employment claims, including disputes over promissory notes, commissions, deferred compensation, and recruiting issues; litigating non-solicitation, non-compete, garden leave, and related contractual agreements within the financial services industry, in both Protocol and non-Protocol situations.
Expungement Hearings
Representing individuals in hearings seeking expungement of CRD, BrokerCheck, and Investment Adviser Public Disclosure information.
Counseling and Advice
Counseling broker-dealers and RIAs on regulatory reporting requirements and compliance best practices; comprehensive counseling to hiring firms and new hires during employment transitions in both Protocol and non-Protocol situations.