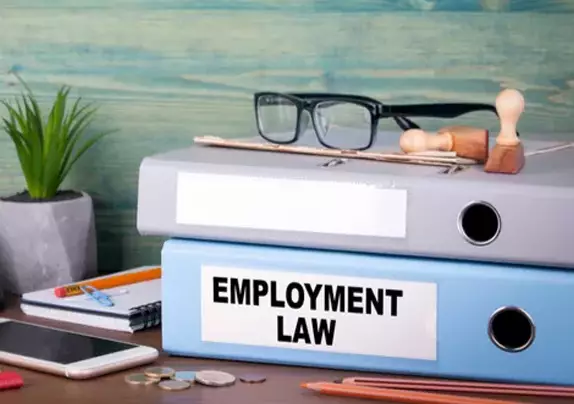 Employment Law
We have more than twenty years' experience helping employers navigate the labyrinth of employment-related regulatory compliance issues. Combining complex legal knowledge with a practical, common-sense approach, we help our clients make reasonable business decisions while minimizing exposure to employment-related legal claims.
Non-Competes and Employee Mobility
Assisting professionals in business transitions (including, in the securities industry, Protocol and non-Protocol situations); drafting enforceable non-compete, non-solicitation, and non-disclosure agreements; assisting companies seeking to hire professionals subject to restrictive covenants; representing clients in litigation. 
EEOC and other Administrative Charges
Representing clients in all phases of the investigation process, including preparing position statements and participating in the mediation, fact-finding, and/or conciliation processes as applicable.
Handbooks & Policies
Drafting and updating HR policies and procedures.
Internal and Independent Discrimination and Harassment Investigations
Guiding clients investigating internal complaints of discrimination, harassment, or retaliation; implementing appropriate corrective action, where applicable, and ensuring proper documentation of legitimate decision-making; conducting investigations as a neutral third-party where an employer wishes to preserve its primary counsel from potential litigation conflicts.   
FLSA/ Wage & Hour
Auditing existing and new positions for proper Fair Labor Standards Act exempt/non-exempt classification; assisting clients in compliance with state wage and hour laws.
Independent Contractor Issues
Advising clients in proper classification of workers as employees or independent contractors; preparing and advising regarding independent contractor agreements to minimize legal risks.
Strategic Employment Advice
Practical counseling and training on hiring and disciplinary practices, compensation, workplace violence, privacy concerns, FMLA and other leave compliance, accommodation of disability and pregnancy, and whistleblower concerns.