Learn More About Our Law Firm
Our Story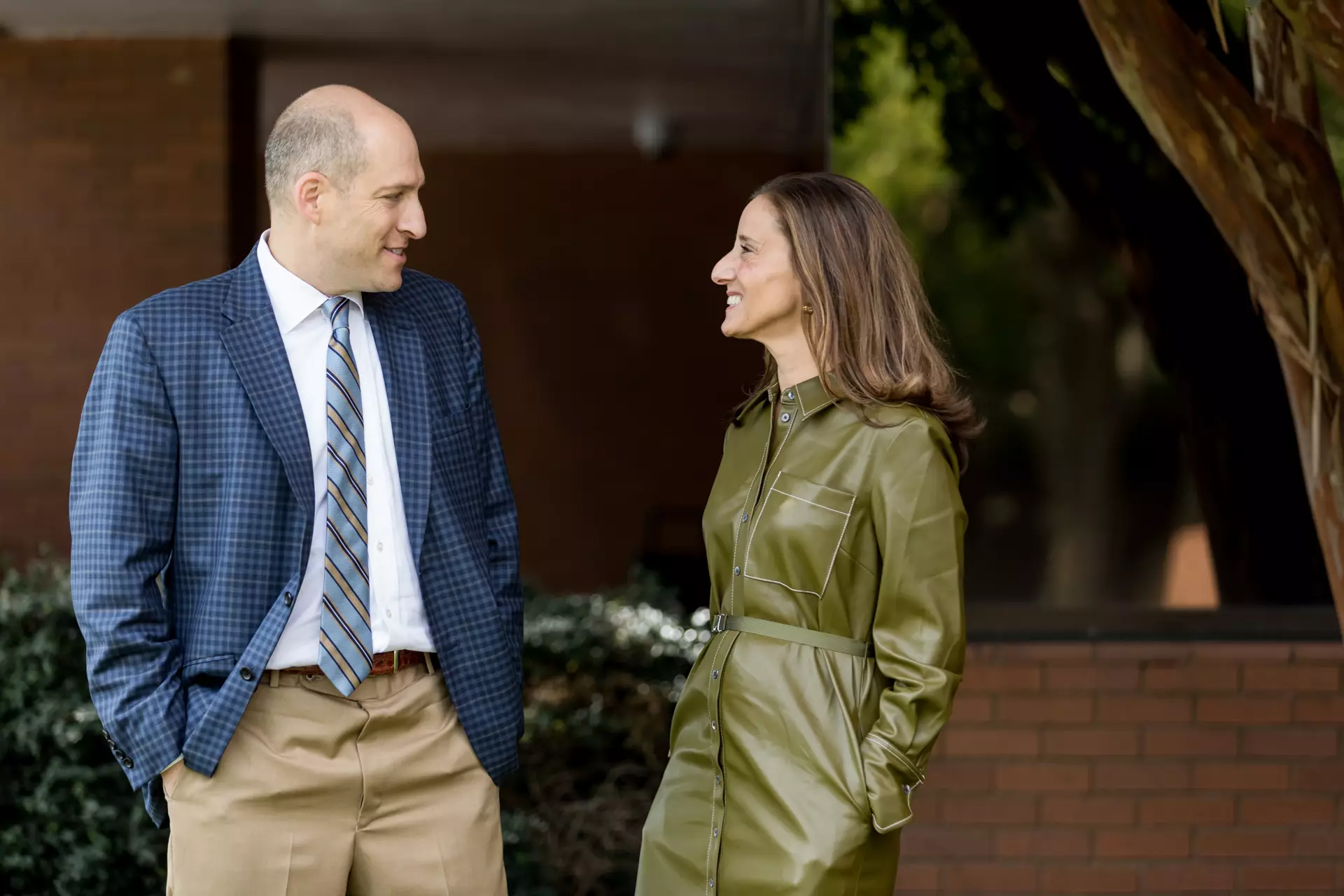 Our firm's expertise is built upon Sarah and Todd's personal and professional experience over the past 25 years. Following clerkships with federal trial court judges in Atlanta, Sarah and Todd both entered private practice. Sarah handled labor and employment matters. Todd joined a national law firm with a renowned securities industry practice and began representing financial services companies and professionals in regulatory matters and FINRA (then NASD and NYSE) arbitrations.

In late 2002, Sarah and Todd moved to Richmond, Virginia for Todd to join the legal department of a major wirehouse, which grew to become one of the three largest broker-dealers in the country.  Around that same time, their first son was diagnosed with autism. Sarah and Todd experienced the difficulties many parents of children with special needs face, as they navigated the complex special education system to obtain services for their son, including the massive bills for therapies and other educational services.  Sarah returned to work on the Labor and Employment team of the biggest law firm in Richmond, remaining there for 15 years.
In 2008, Todd returned to private practice, opening a firm devoted exclusively to securities industry disputes. A few years later, he expanded his practice to share his advocacy skills and knowledge of the special education laws and regulations with special needs students and their parents.  In 2019, following a brief "retirement," Sarah began assisting Todd with some of their more interesting and challenging cases.  Recognizing she still had a passion for practicing, Sarah and Todd launched Ratner Law in 2020.
Problem Solvers
More Than Just Litigators
We are litigators, but—first and foremost—we are problem solvers. We are results-oriented. We identify our clients' objectives and focus on achieving them quickly and cost-effectively, looking for opportunities to resolve disputes through direct negotiation, mediation, and other methods of alternative dispute resolution. When compromise simply is not possible, we represent our clients vigorously, aggressively, and professionally in litigation, arbitration, and administrative proceedings.